Your Dreams. Your Plan.
Our Strategies.
Talking about your finances should be something you look forward to, not dread. We want to talk about your goals and dreams, develop a plan that fits your life, and incorporate experience-driven strategies that you can incorporate into your life to help ensure your financial plan is always within reach.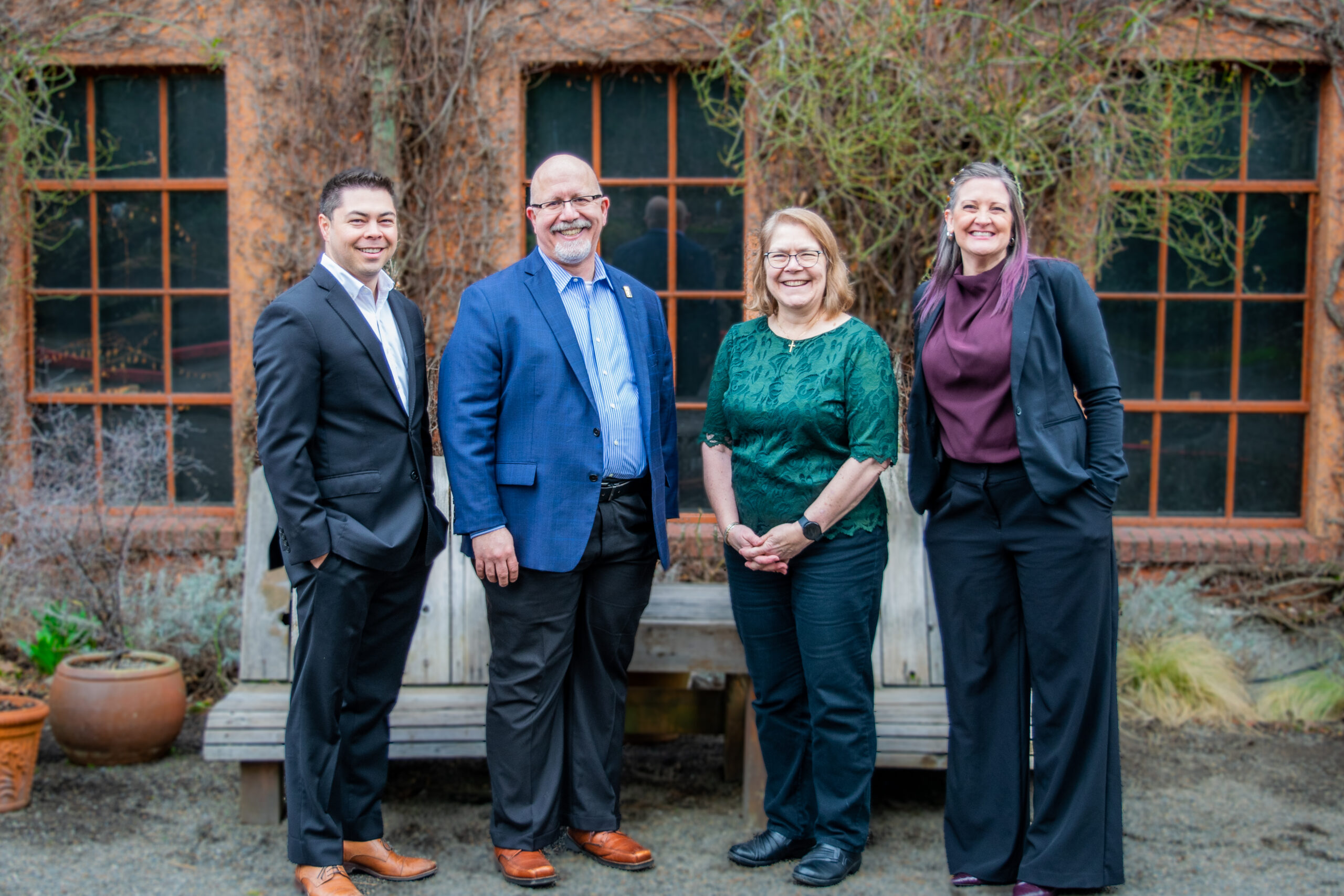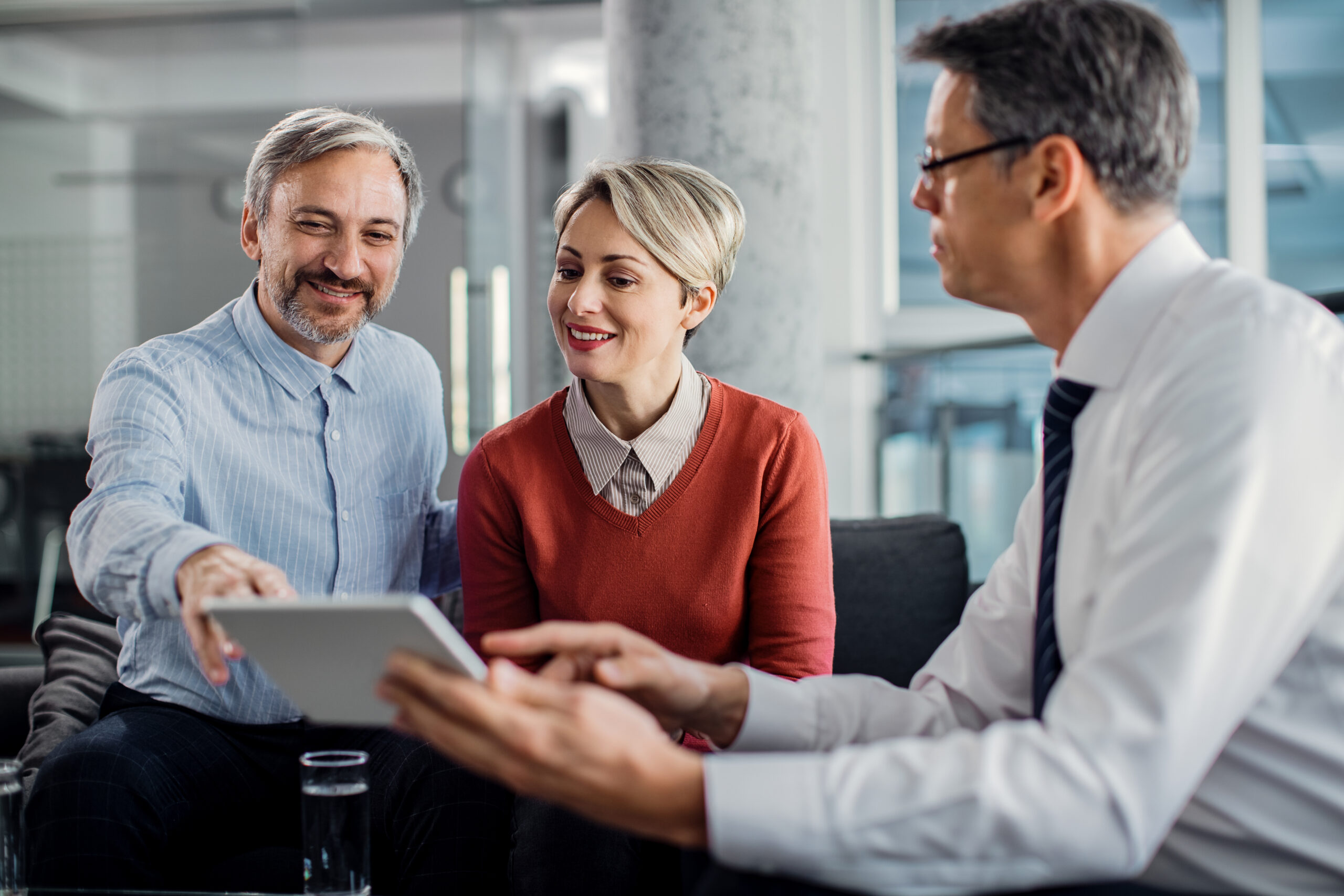 Financial Planning
Something as simple as writing down your financial goals and dreams can help build your confidence in the future. We will work with you to focus on the things most important to you. Our team will be your sounding board and an ongoing resource when you need to talk through important financial decisions.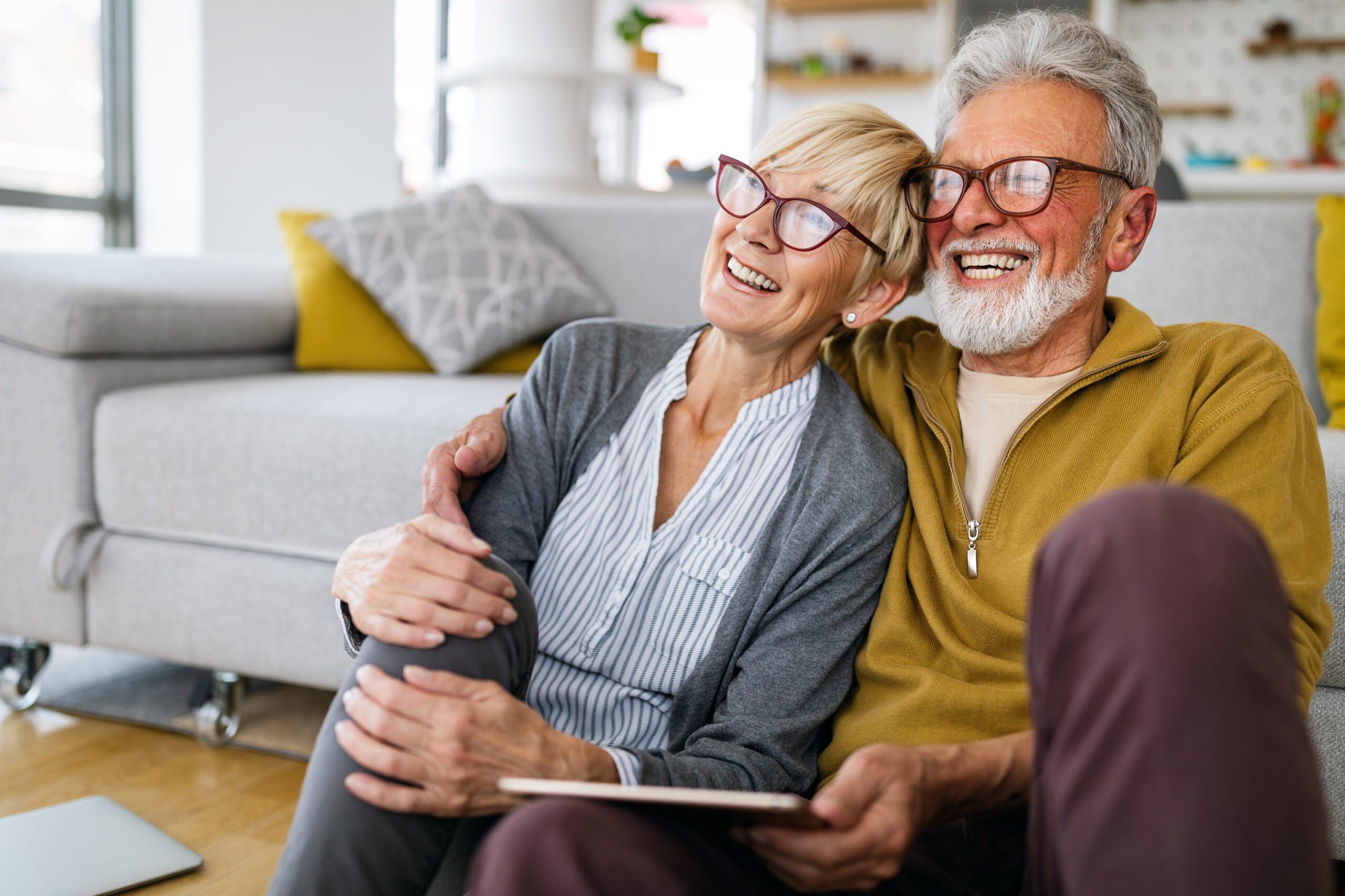 Retirement Planning
As you get closer to retirement, the last thing you want is to panic with every market fluctuation. Let's build a plan to fit the dream you have for the next phase of your life. We have helped many clients work toward building their nest egg and then transition the plan to support the adventures they want in retirement.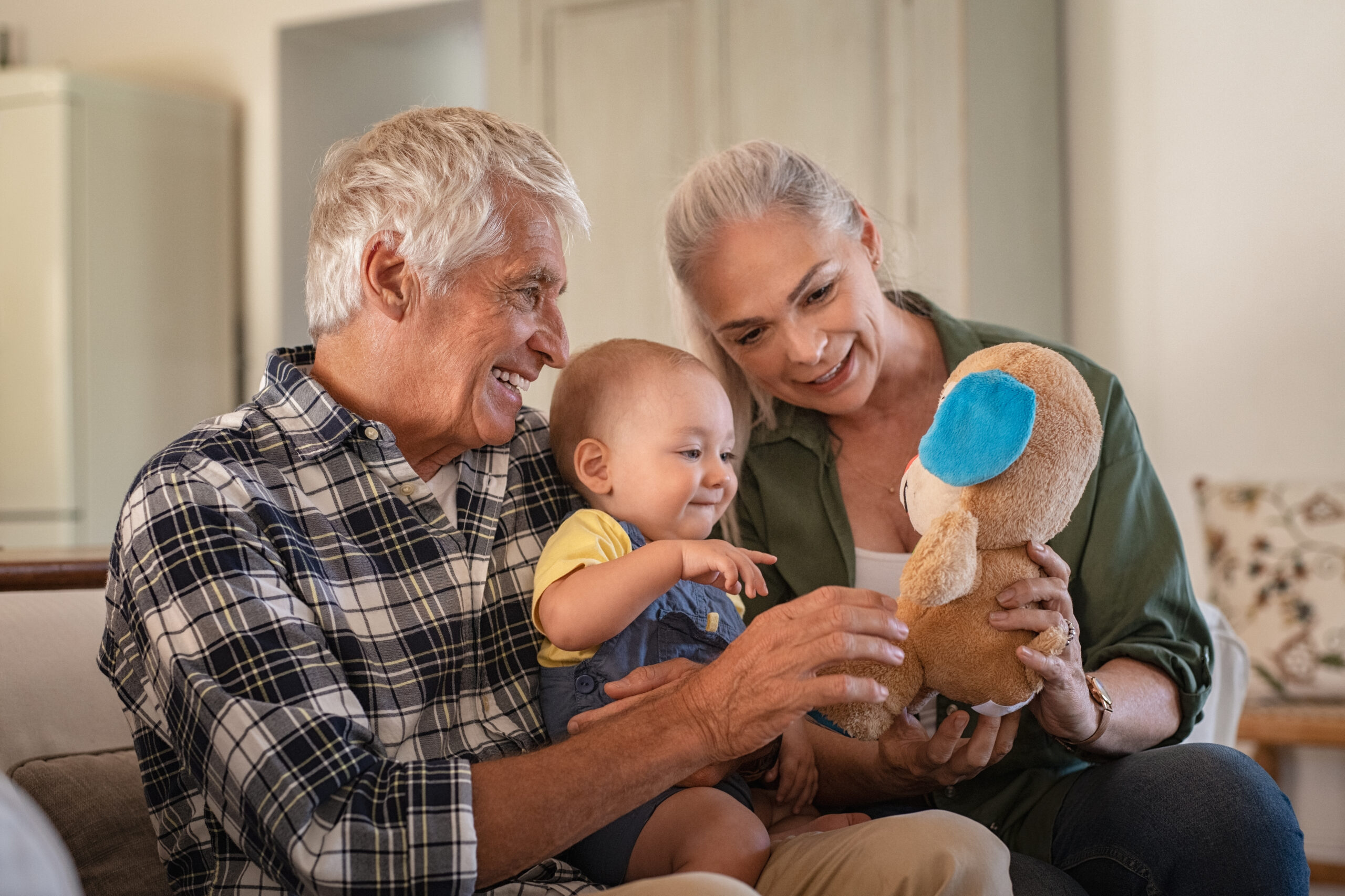 Legacy & Estate Planning
Have you ever thought about how you want to be remembered by your family and friends after you pass away? Putting your wishes into a legacy and estate plan can help give you a complete picture of the impact you can make. Let's talk about your legacy and how you can ensure your wishes are carried out the way you meant for them to be.
About US
Meet the Team
We care about each other and our clients.  We are dedicated to knowing and treating our clients as if they are part of our family.  We want to get to know all of your financial needs and dreams and provide you with investment services to support you on your financial journey.